Become an INVESTOR
We are happy to assist you with any investment goals you may have! Using real estate as your investment vehicle to achieve financial freedom, early retirement, generational wealth, and taking back control of YOUR life is by far one of the best decisions you can make!
What is Investment Real Estate All About?
Investment Real Estate gives you the ability to diversify and increase your monthly income resulting in more stability for you and your family while providing you with extra income for future savings and retirement, or to simply improve your overall lifestyle.
create your own
INVESTMENT STRATEGY
When you opt to collaborate with River Valley Realty, you're selecting a personalized approach to your real estate objectives. Our team tailors an investment plan and strategy exclusively for you, ensuring success after success in the realm of real estate.
Understand Your Goals As An Investor
Embarking on your investment real estate journey requires a crucial question: "What are my ultimate objectives?" At River Valley Realty, we offer various strategies to align with your specific goals. The key is identifying the approach that suits YOU best and ensures optimal success.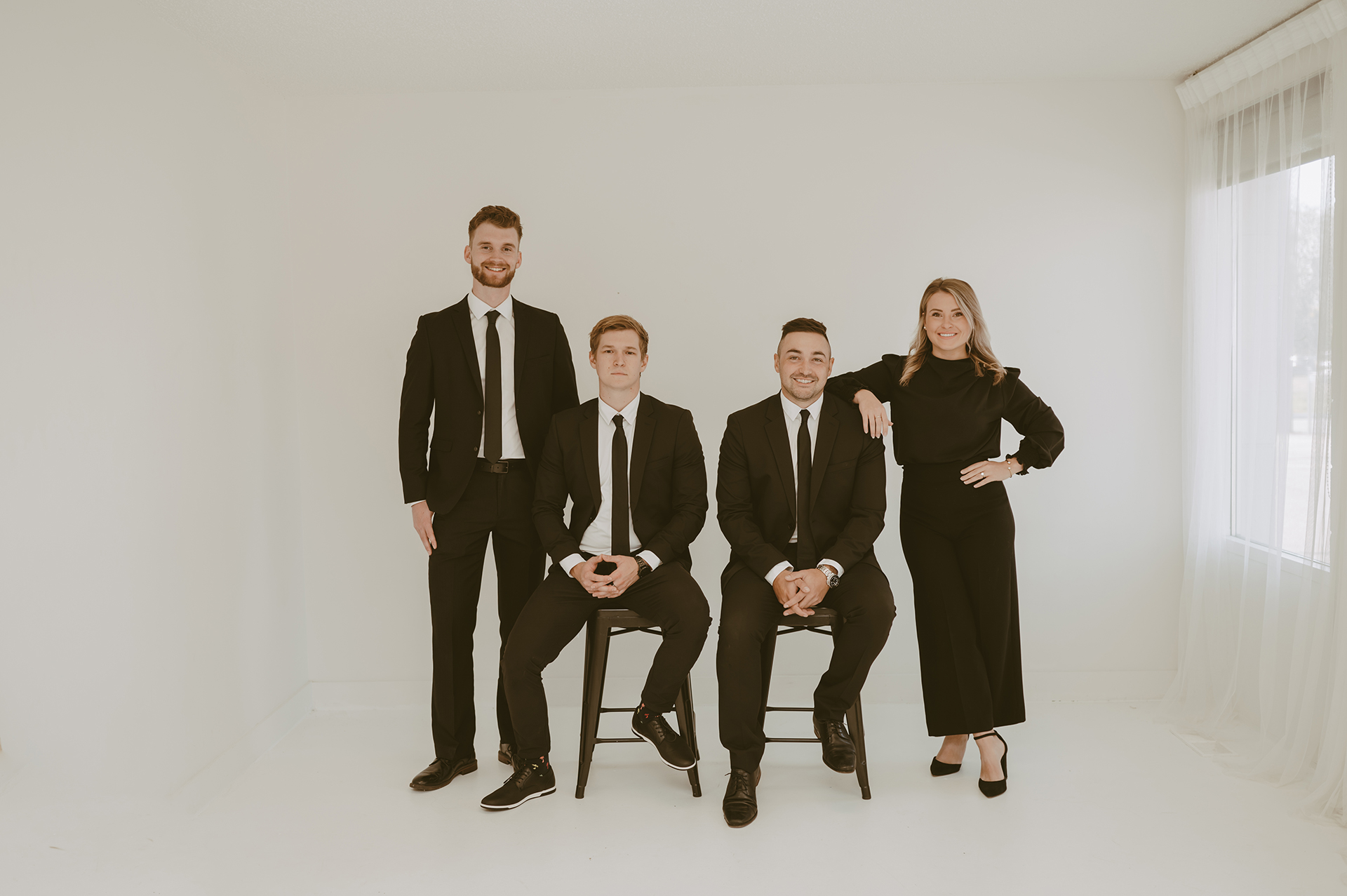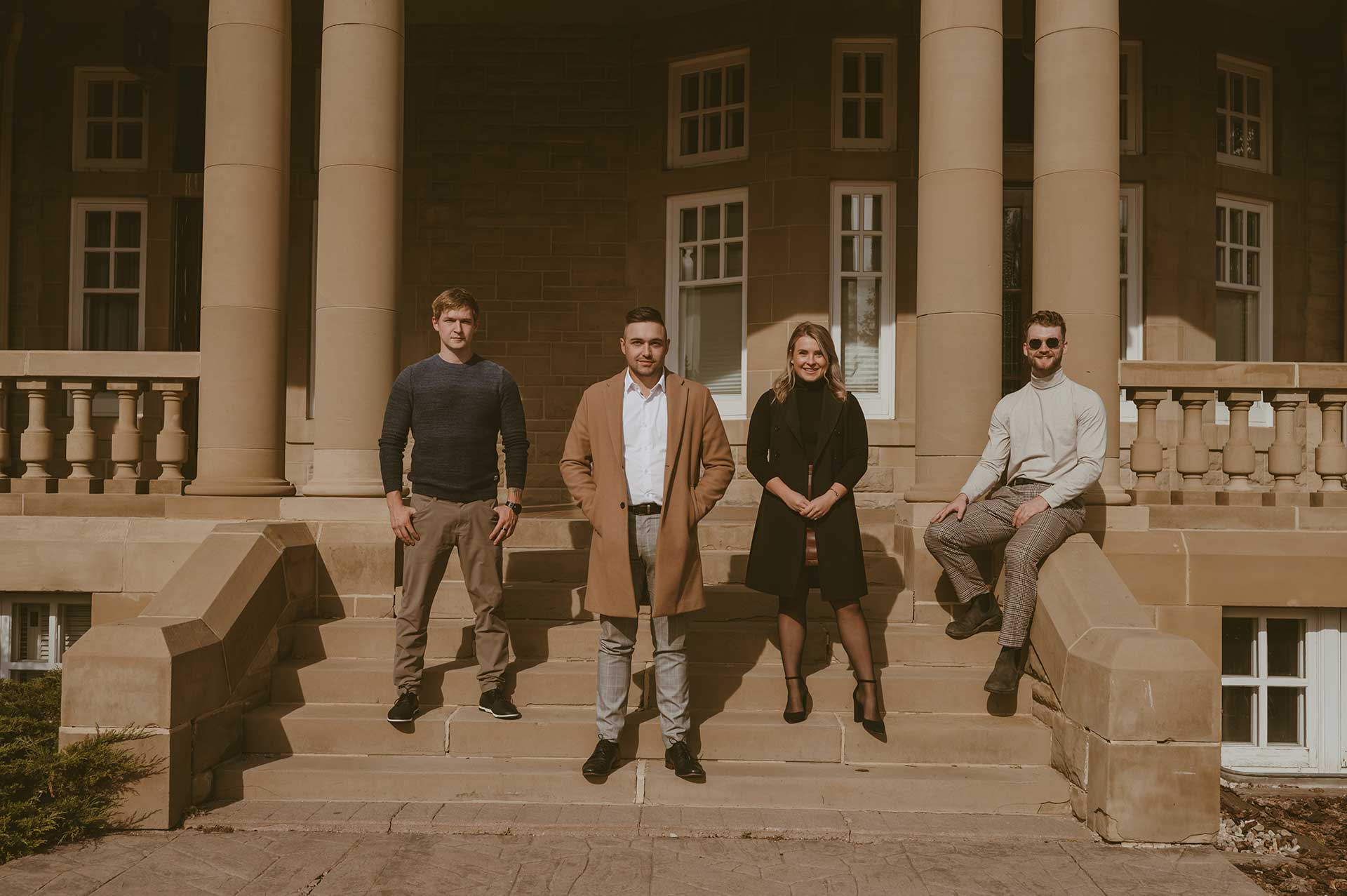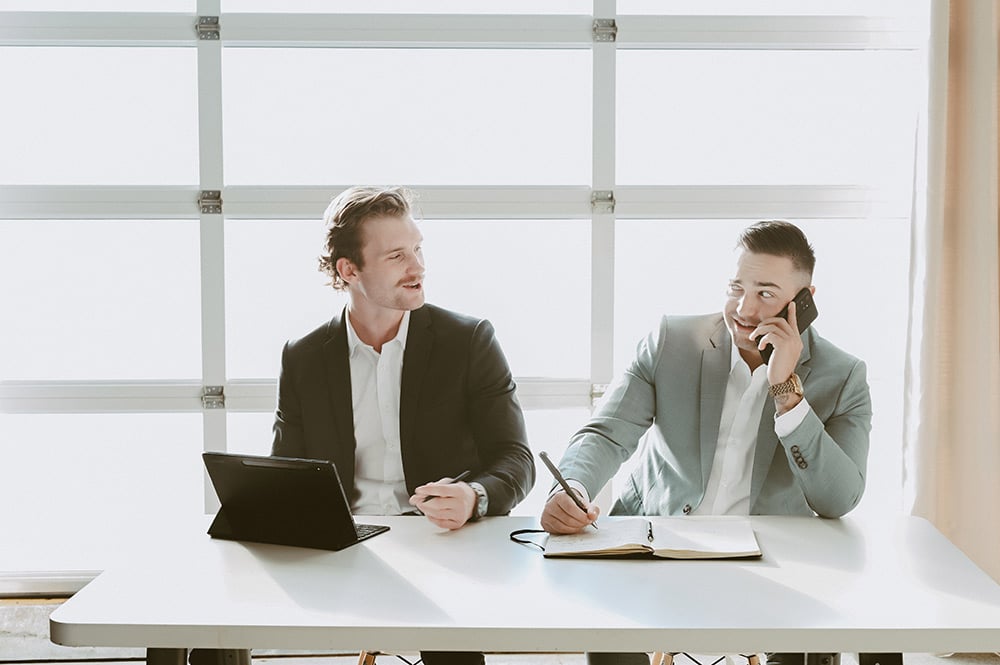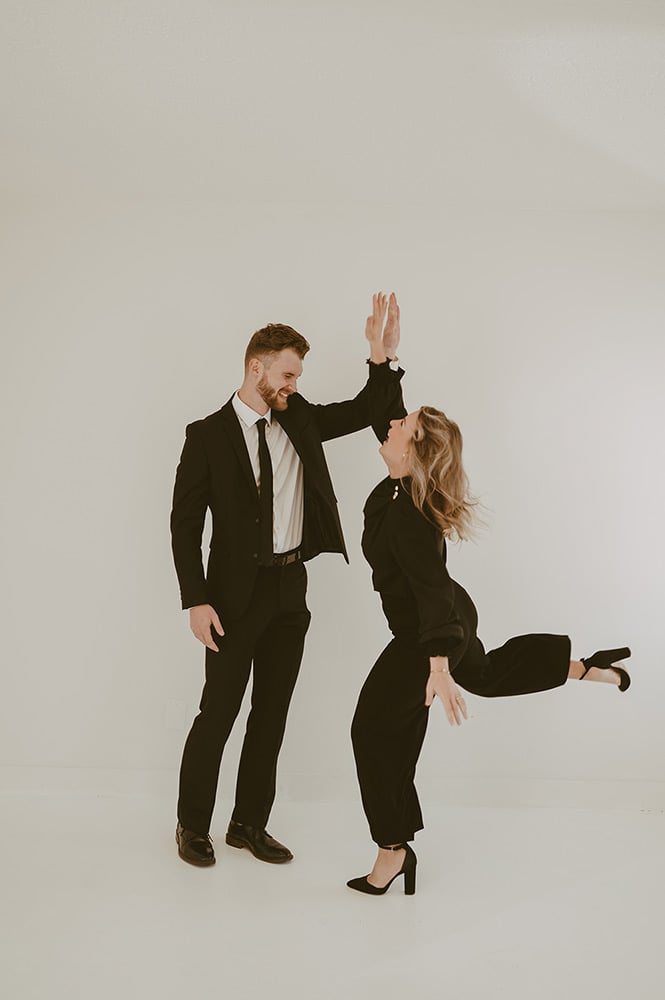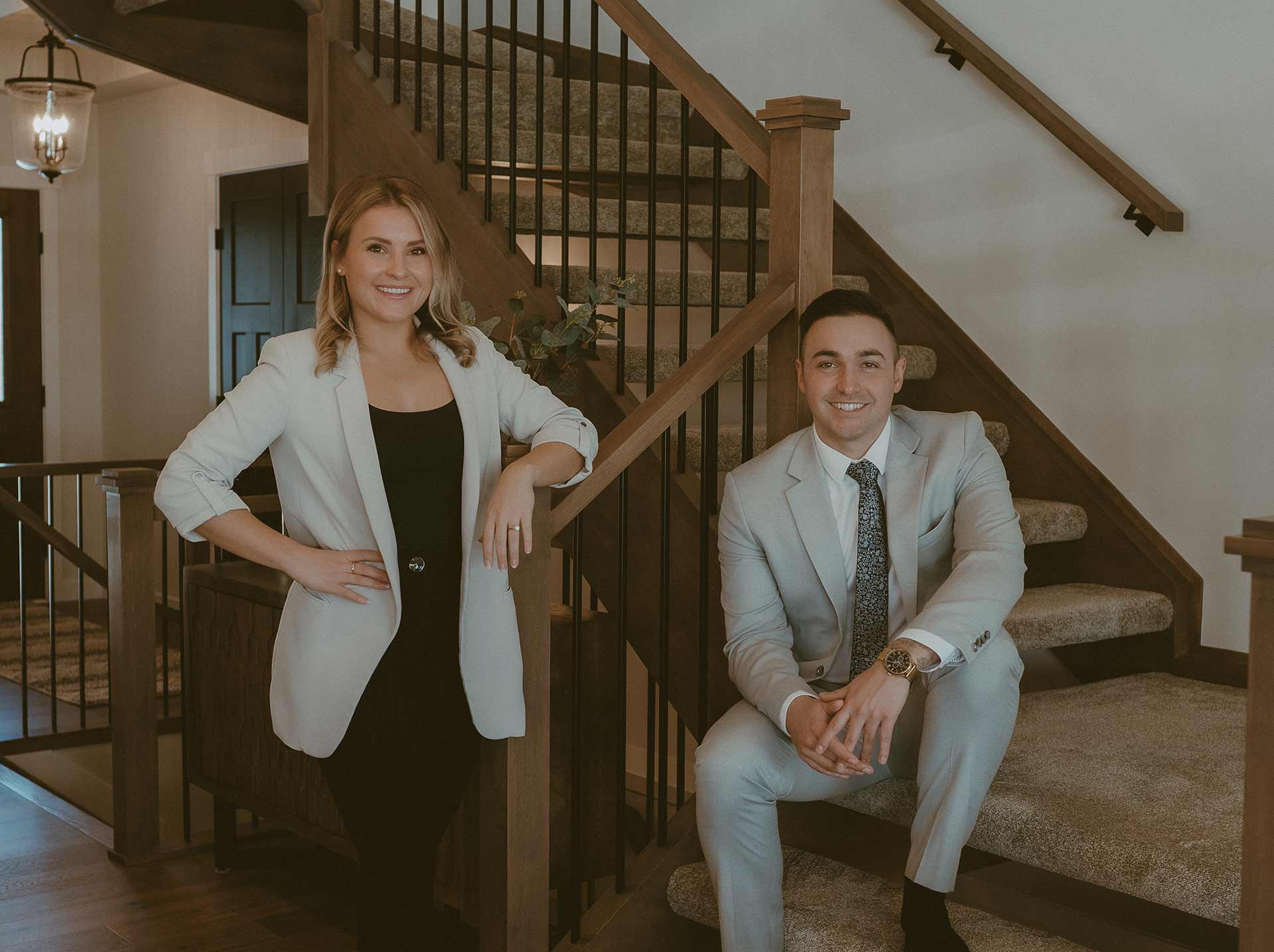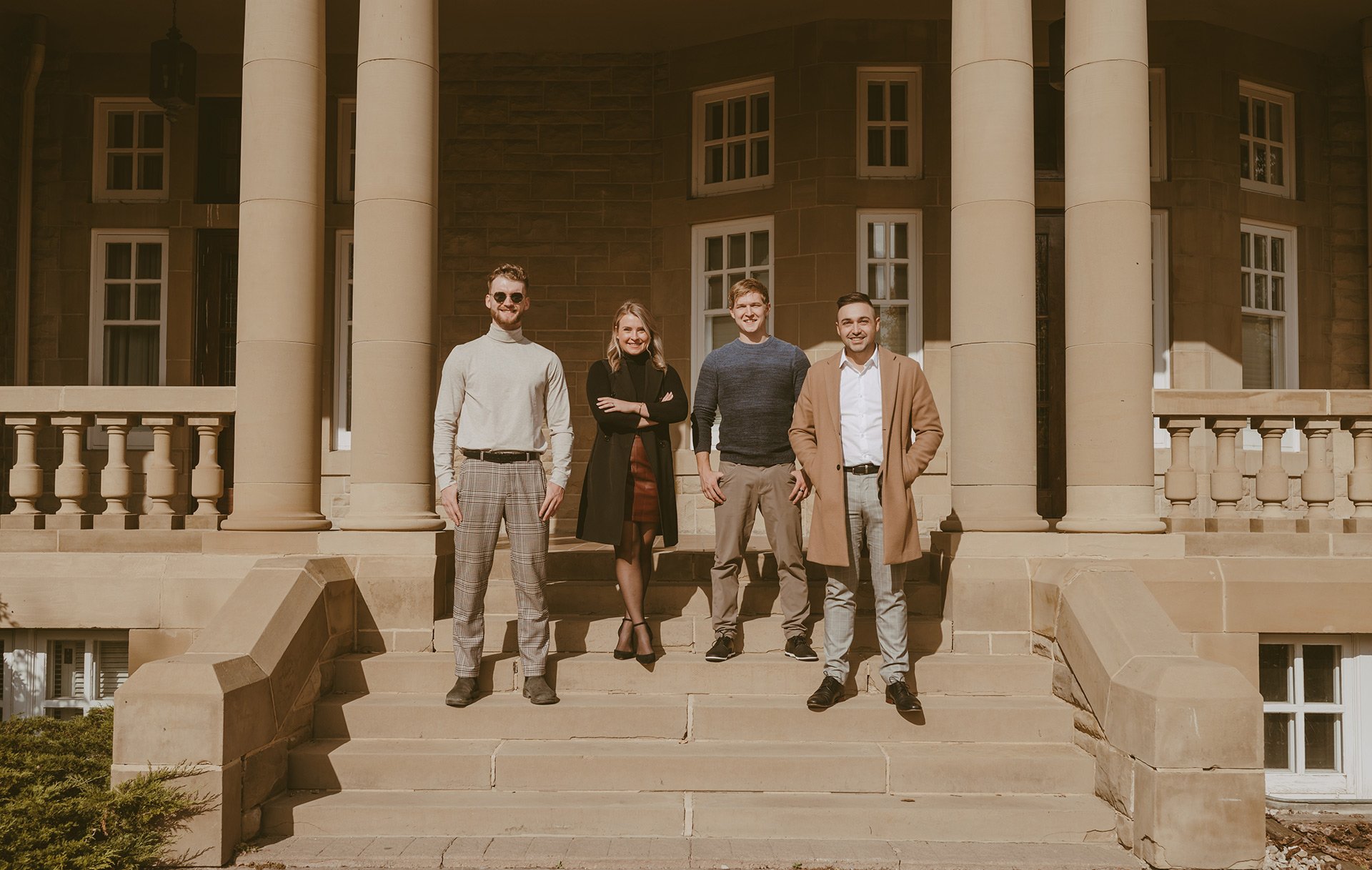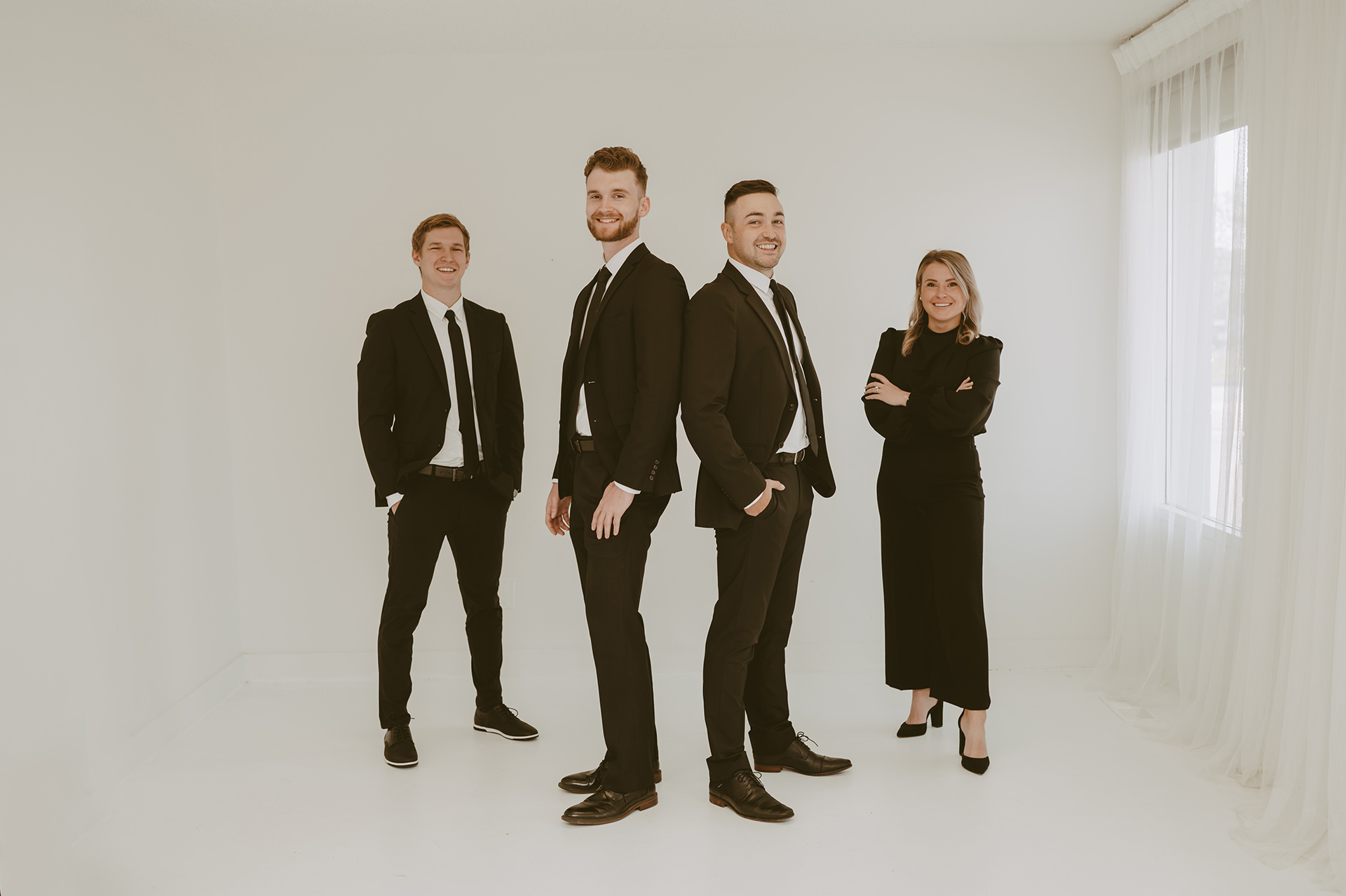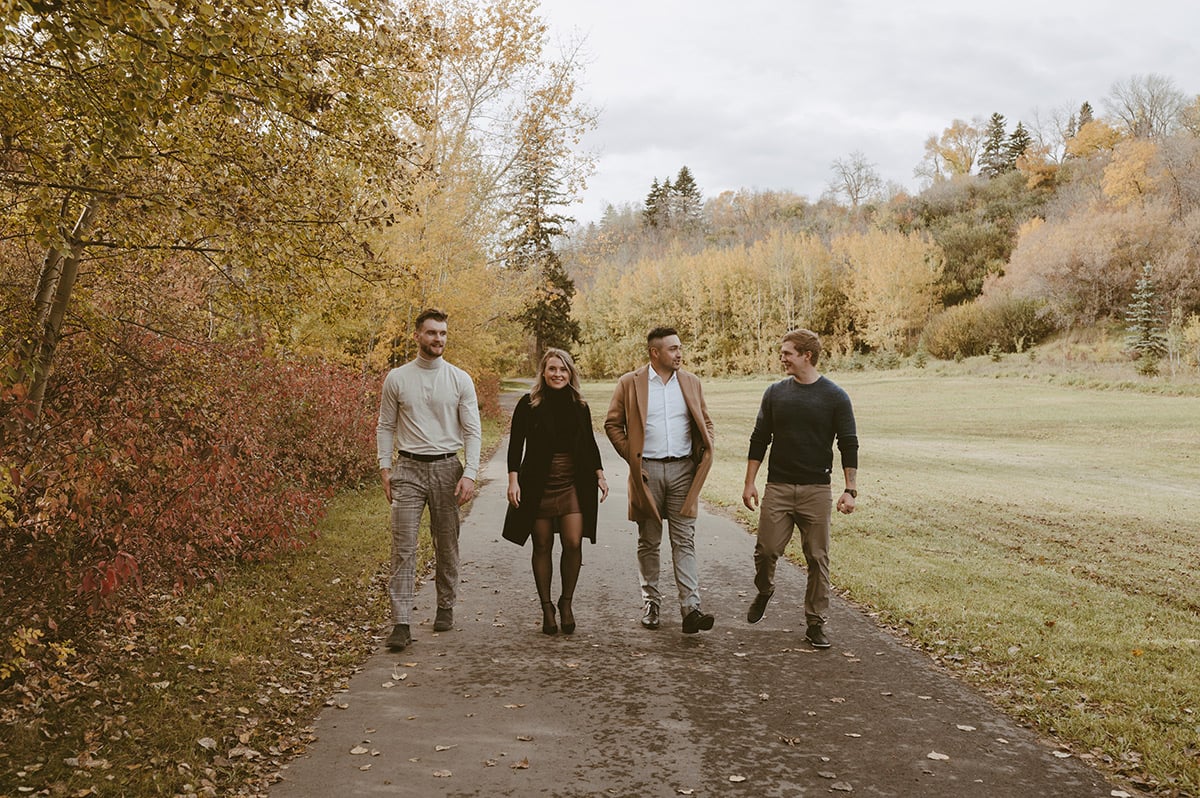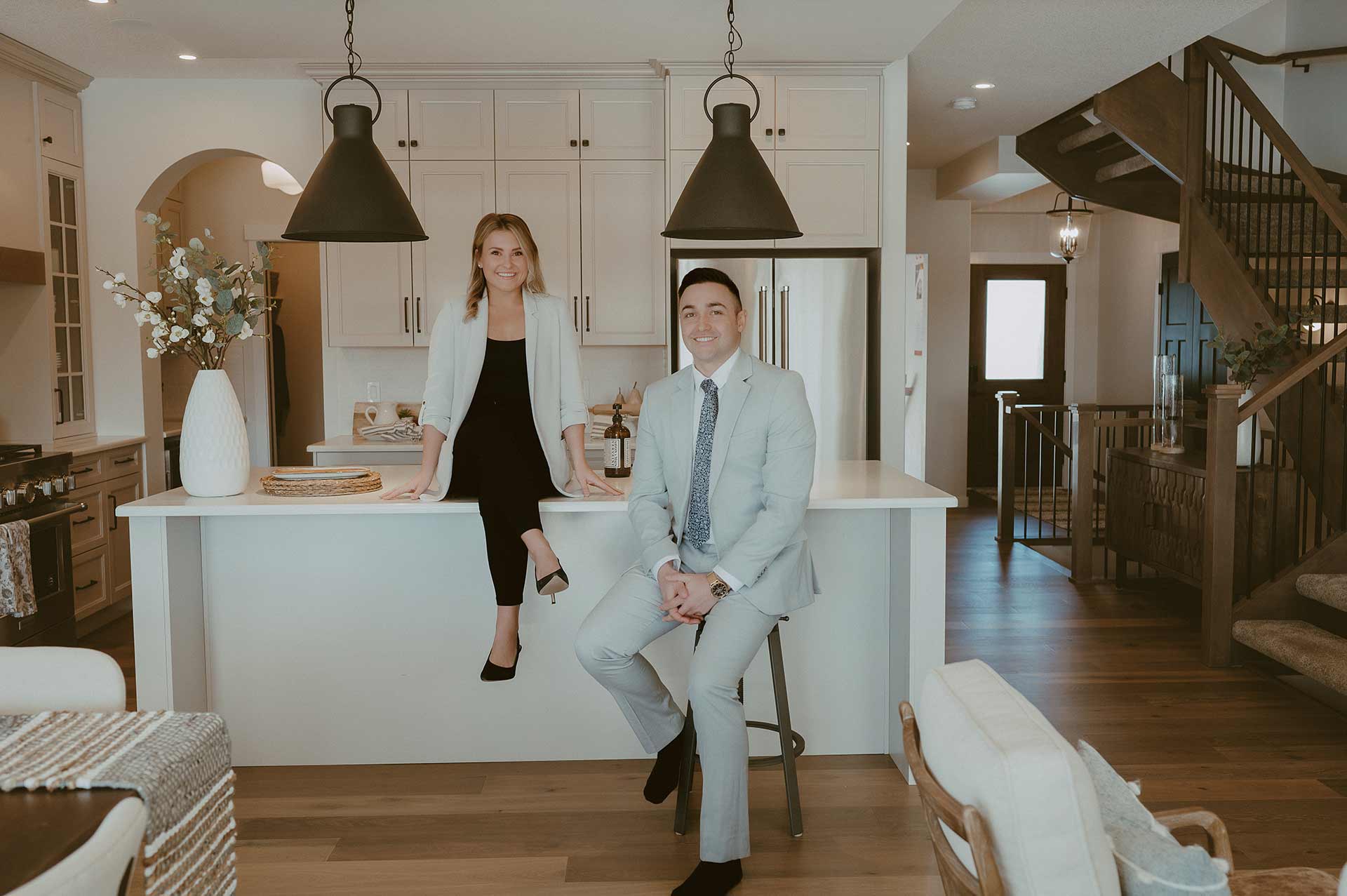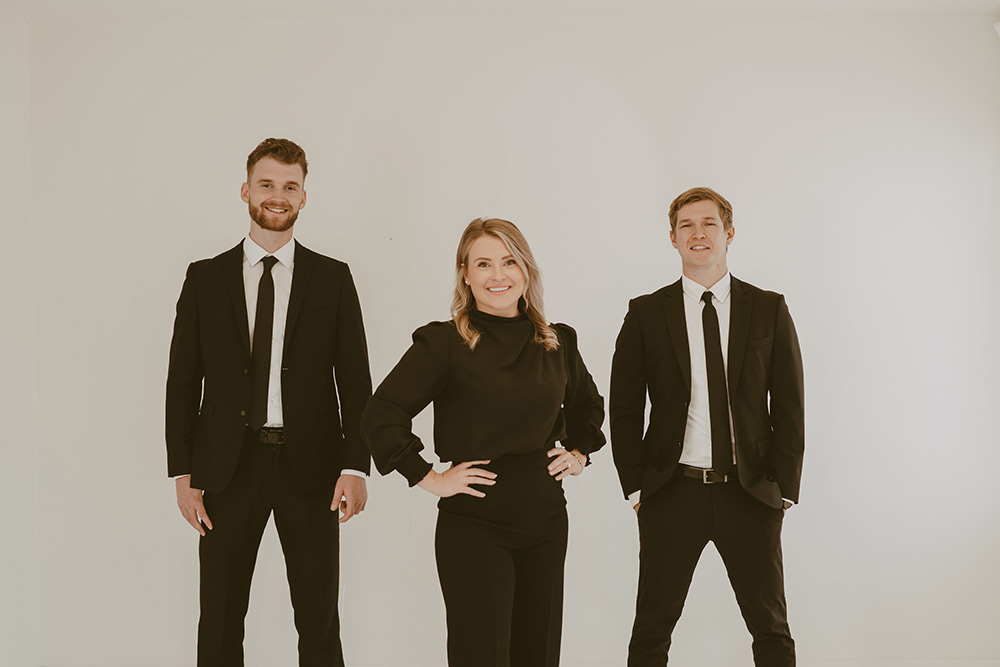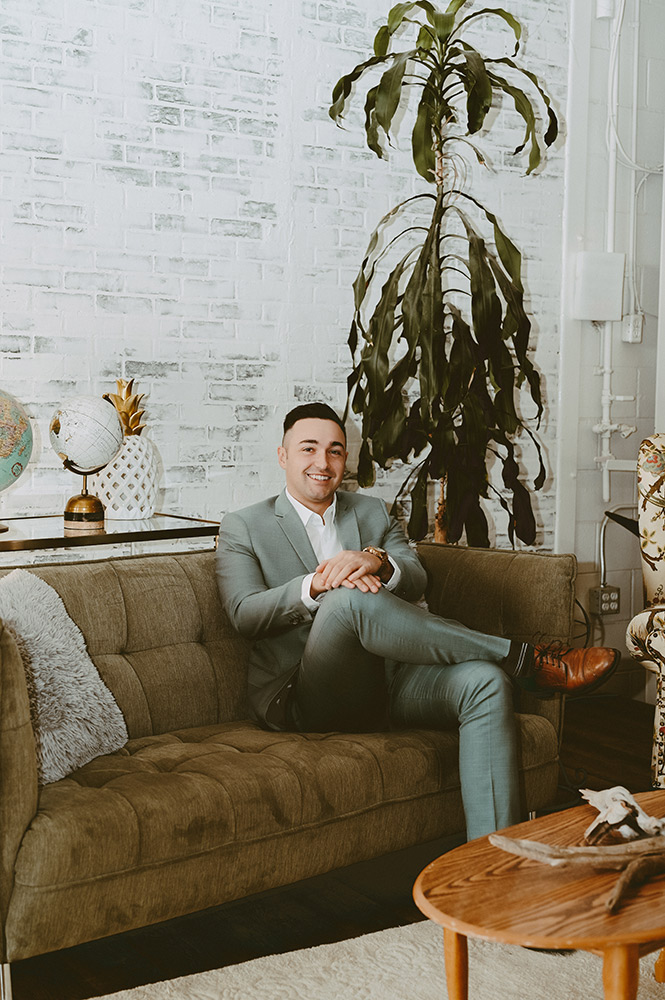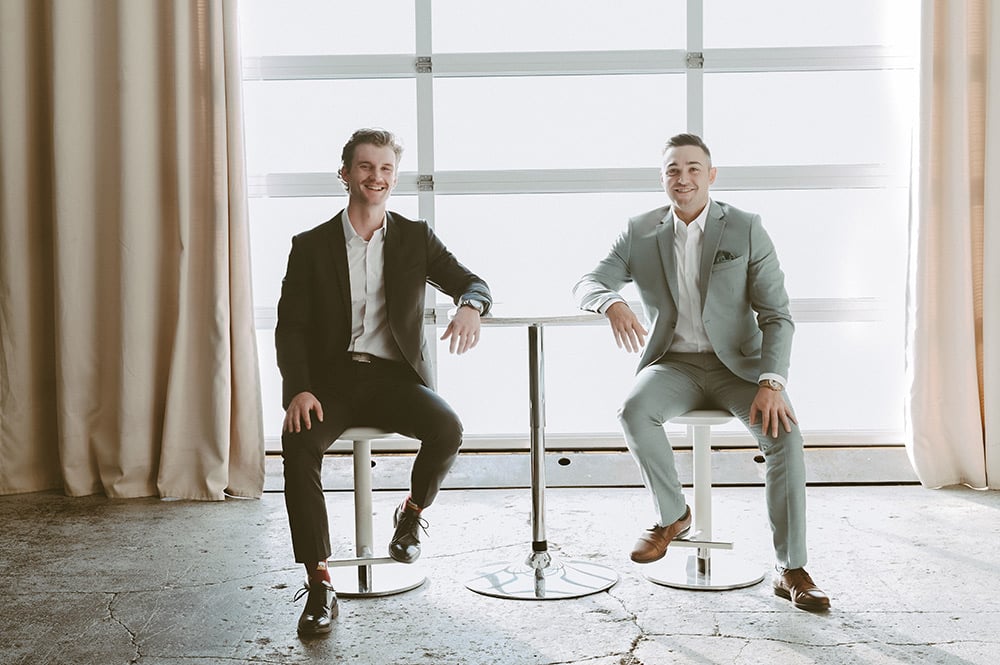 Flips
IF YOUR GOAL IS TO ACTIVELY PARICITAPE IN THE FIXING OF A PROPERTY, AND TO ACCUMULATE SOME SHORT TERM WEALTH, FIX AND FLIPS ARE THE WAY TO GO
At River Valley Realty, we specialize in fixing and flipping various property types. Flipping homes is a real estate investment strategy that involves purchasing a property with the intention of renovating or improving it and then selling it for a profit. The term "flipping" comes from the idea of quickly buying and reselling the property, often within a relatively short timeframe. We will ensure you success with our proven strategies.
It's All About Profit
By Strategically Controlling These 4 Variables
Long Term Holds
LONG TERM HOLDS STRATEGY IS THE BEST WAY TO ACCUMULATE TRUE WEALTH IN REAL ESTATE. THIS STRATEGY IS WHERE YOU WITH KEEP A PROPERTY FOR 5 TO 30 YEARS.
This strategy has the potential to boost your monthly income, facilitate early retirement planning, enhance income diversification with increased stability, ultimately fostering greater financial freedom and the creation of lasting generational wealth. At River Valley Realty, we guide you through the journey of building a robust foundation for sustained prosperity.
Interested in Accumulating Properties?
Start Creating Your Passive Income Stream Now
Having a proper plan and being ready is the key to finding income properties. As your trusted guides and representatives we are here to help.
Creating your real estate portfolio is easier than you think! You can start, with renting out a portion of your home until your ready to buy something else. Start with one and you the possinbilites are endless.
We Can Help...
First We Must Understand
Multi-family Rentals
IF YOU WANT TO CREATE AN ABUNDANCE OF WEALTH THROUGH REAL ESTATE AND WISH TO BE HEAVILY INVOVLED IN THE MARKET, YOU SHOULD LOOK NO FURTHER THAN MUTLI-FAMILY PROPERTIES
Purchasing and owning apartments and multi- unit complexes can seem unattainable. It certainly requires hard word and proper connections in the real estate industry. With the right people and mind set, you can achieve incredible success in multi-family investing. Everyone needs to start somewhere, and it usually starts with a conversation with a mentor or trusted real estate professional. Whether it's owning a small 4 unit complex or multiple high rise buildings, our team is here to help every step of the way.
Your Success Starts With Your Team
---
Let's Get To Work
Schedule a one-on-one no commitment consultation with us.
A Few Of Our Happy Clients
Testimonials

"A TRUE PROFFESIONAL!!! I had Ross list a home for me , a unique home in St.Albert . The home had a carriage house on the property and was the first of its kind to go to market in St.Albert. Ross navigated the process of listing , negotiating, and closing of the sale of the property in a optimistic and professional manner. He was always available to
…
Read More
answer all the questions I may have had regarding the sale. I have since referred him to friends who have used his services and have had the same experience!!!! THANKS ROSS"
Read Less

"Ross and his team were definately the right choice for us, we knew after our first meet with him he was the agent that we wanted to work with! He always made us feel like we were a priority, and really took the time to understand the needs of our family and help us find exactly what we were looking for. He was always available when we had questions
…
Read More
and we really appreciated both his honesty and willingness to be upfront with us. Even when I would start to get stressed or overwhelmed with the process Ross was great at keeping me optimistic and confident we would find the right house! Thank you Ross for all your hard work, we really appreciate you and the rest of your team and have already recommended you guys to a number of people!"
Read Less

"Bought and sold with Ross with river valley realty. He went up to bat for us for sure. When ever I needed him to deal with something he went and did it right away. I recommend !"

"Ross went above and beyond to find our family a home in the neighbourhood we were looking for. His knowledge and experience made the process so seamless. He was able to look at property's differently and we ended up buying one that we likely wouldn't have considered because one simple change made the house the perfect home for us. We couldn't be ha
…
Read More
ppier!"
Read Less

"Really good experience!"

"Smooth process and exceptional service"

"Ross has represented me and my fiancé twice. First when we were first time home buyers in 2019. And second when we sold and purchased a new house in 2021. Ross is professional, timely, and communicative. He is awesome at what he does and cares about his clients. We 100% recommend Ross for all things real estate!"

"I worked with Ross on buying my house, he was great!! Made it a super fun experience and kept it casual felt like I was looking at houses with a buddy before a realtor. Awesome experience"

"Love Ross. A great realtor and all around great guy to be around. Has done multiple homes for my family and extended family. Highly recommend!"

"Ross was great when searching for our forever home. He took into account all of our preferences and ended up finding us our perfect home that we absolutely love. We cannot recommend him enough."