Get To Know The Organization
River Valley Realty is a leading real estate brokerage based in Edmonton, Alberta, Canada, that provides a comprehensive range of services to help clients achieve their real estate goals. At River Valley Realty, our team of experienced professionals includes licensed real estate agents and brokers who have a deep understanding of the local market and a proven track record of success.
We specialize in helping buyers, sellers, and investors navigate the real estate market with ease, providing expert guidance and support every step of the way. Whether you're looking to buy your first home, sell your property, or invest in real estate, River Valley Realty has the expertise, resources, and network of industry connections to help you achieve success.
Our commitment to our clients is to provide the highest level of service, honesty, and integrity, ensuring that their real estate experience is both positive and successful.

Our Mission
To offer a personalized and guided experience for home sellers and buyers, through an all-encompassing real estate service.
To be known for our work ethic, concise communication, constant adaptation, educational efforts and outstanding customer service.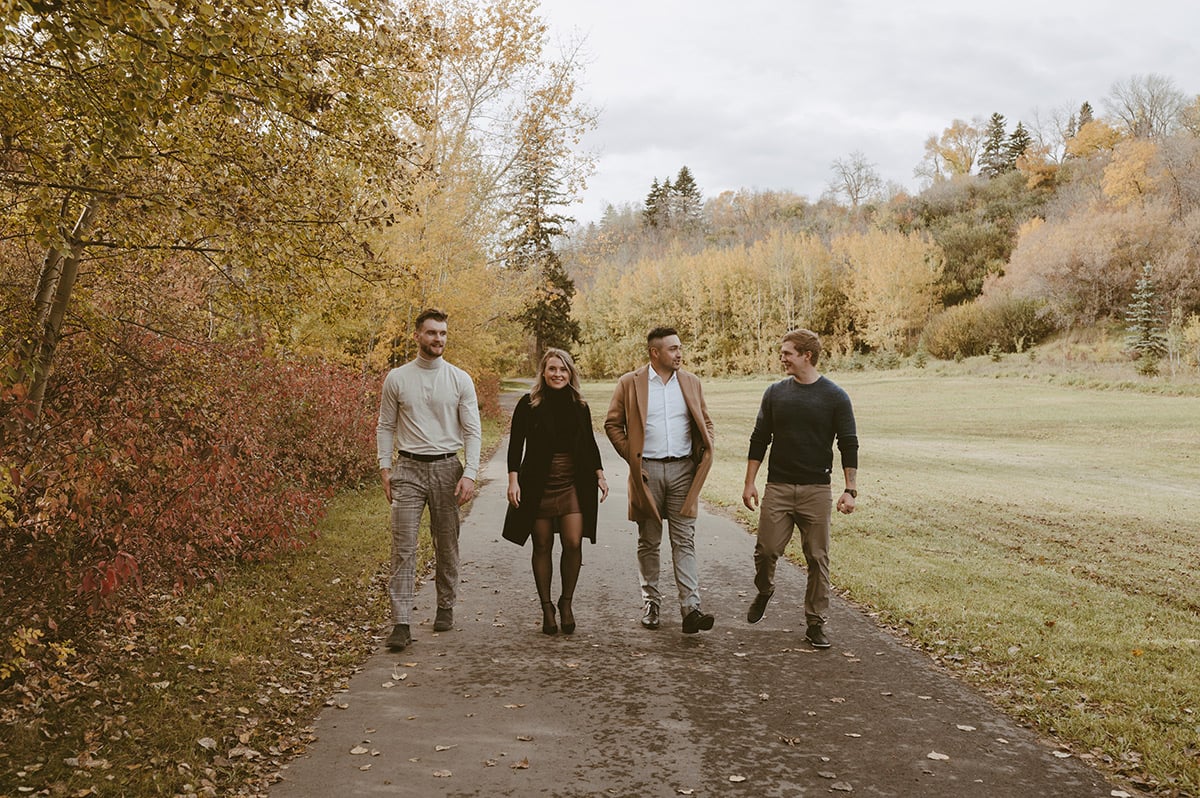 Our Vision
Be recognized as a top-tier real estate service that is based on providing a professional, reliable, and honest touch-point for every facet of a real estate transaction.
To connect every day home buyers and sellers to the top-quality and professional experts in a saturated real estate industry; mortgage brokers, property inspectors, and lawyers.
Elevated Process
We have been through the trial and error - we are proud to bring you a process that has proven to be effective. From the first meeting to putting the keys in your hand, we will provide the tools, resources, and people who will make your real estate journey an enjoyable one.
Added Value
Educating ourselves and others is a main component of our brand. Our team members have experience and knowledge in construction, renovations, flipping, and financial fluency that we believe is a powerful advantage in real estate.
Connections
The most important part of a real estate transactions isn't just having an awesome and organized realtor - it's imperative to have a whole team of proficient and hard working individuals behind you. We are extremely honoured to have crossed paths with professionals who we are proud to connect you with. We can recommend as many or as few professionals to help make your experience as enjoyable as possible.
Technology + Real Estate
Real estate is no longer about browsing the newspaper to find a home or an open house. Understanding how technology has integrated itself with real estate is imperative to know as a twenty-first century real estate agent + team. We are dedicated to staying up to date with the technological trends that can make a difference in your real estate experience. We utilize Google PPC, AdWords, and Collaboration Centre (MLS real estate search tool) to enhance your home buying or selling experience.
Our Goal
Owning real estate is a huge accomplishment. It is such a thrill to see the fruits of your labour in the form of a home, investment property, or a piece of land. Unfortunately, it isn't uncommon to hear people speak negatively about their real estate experiences. There are varying levels of advice, skill, support, and knowledge that can make or break your experience. Our goal is that you feel confident that your needs and wants were properly served, advised and guided. Every transaction is unique in purpose, motivation, and outcome but we are committed to going above and beyond for each and every person who we have the honour of guiding.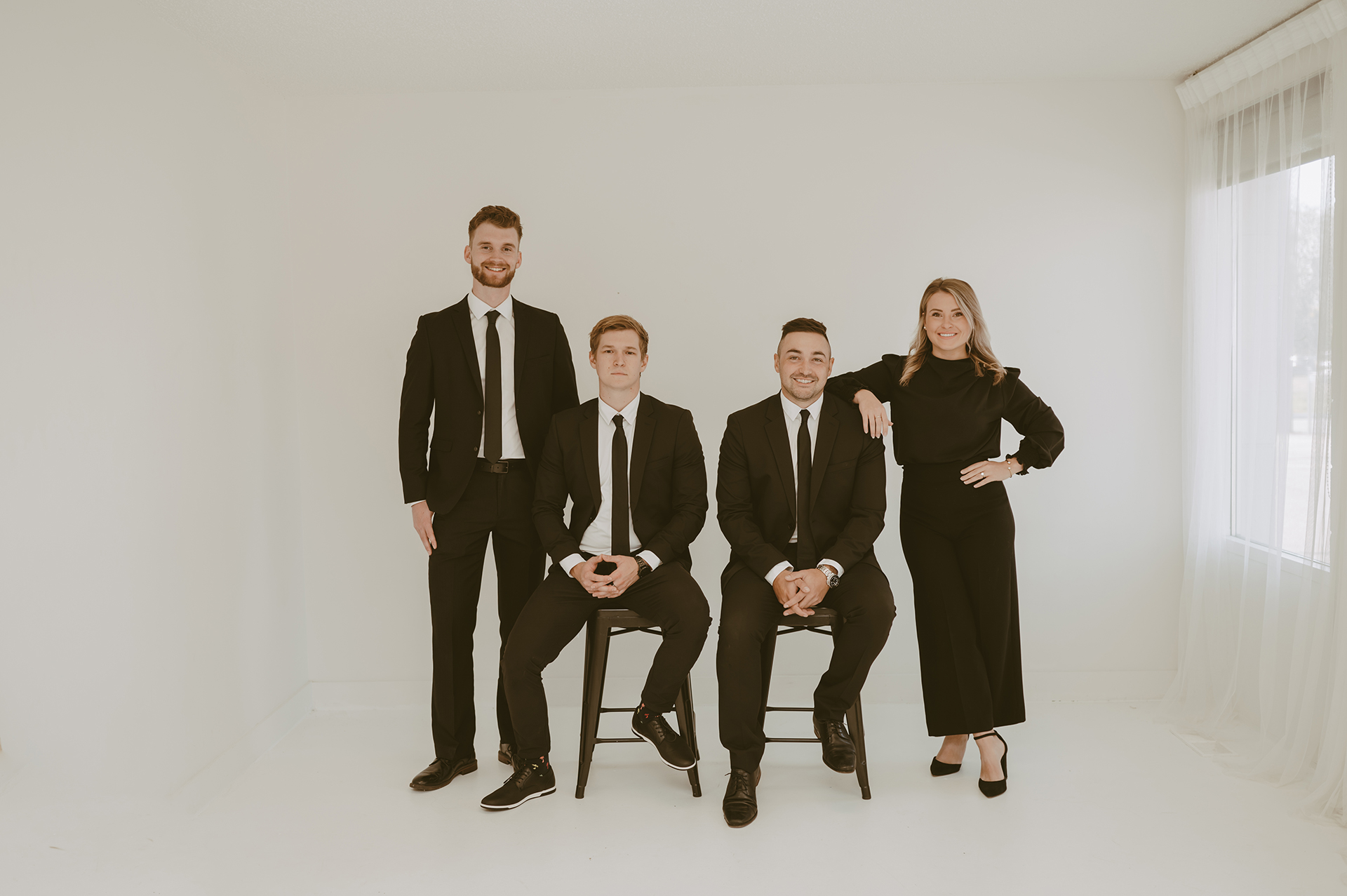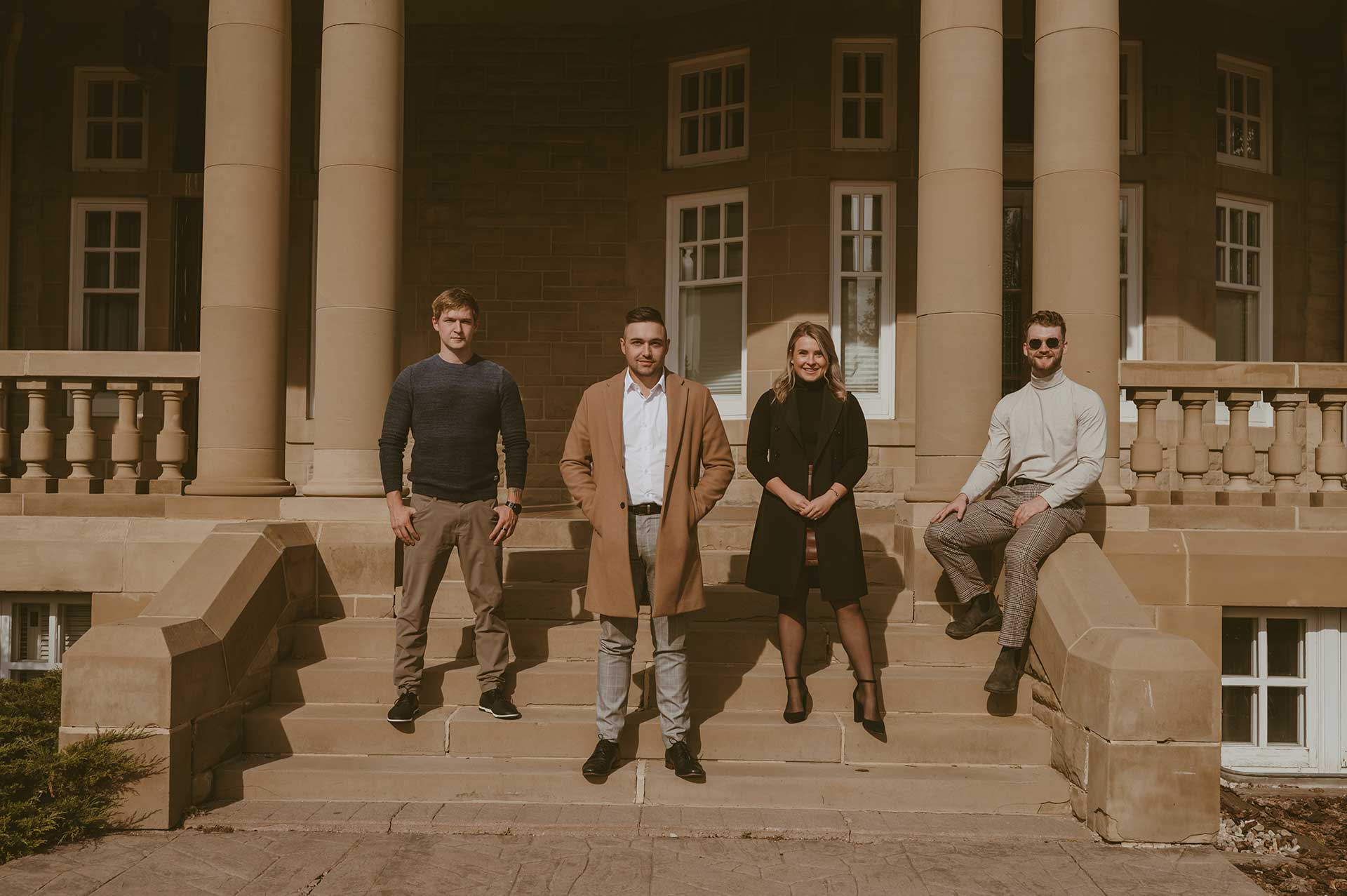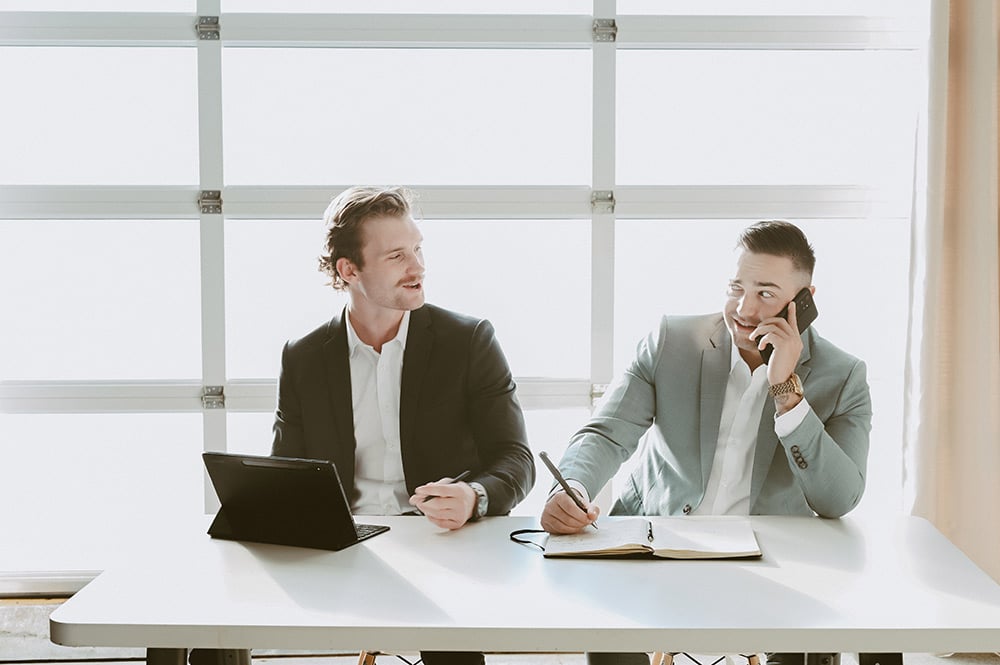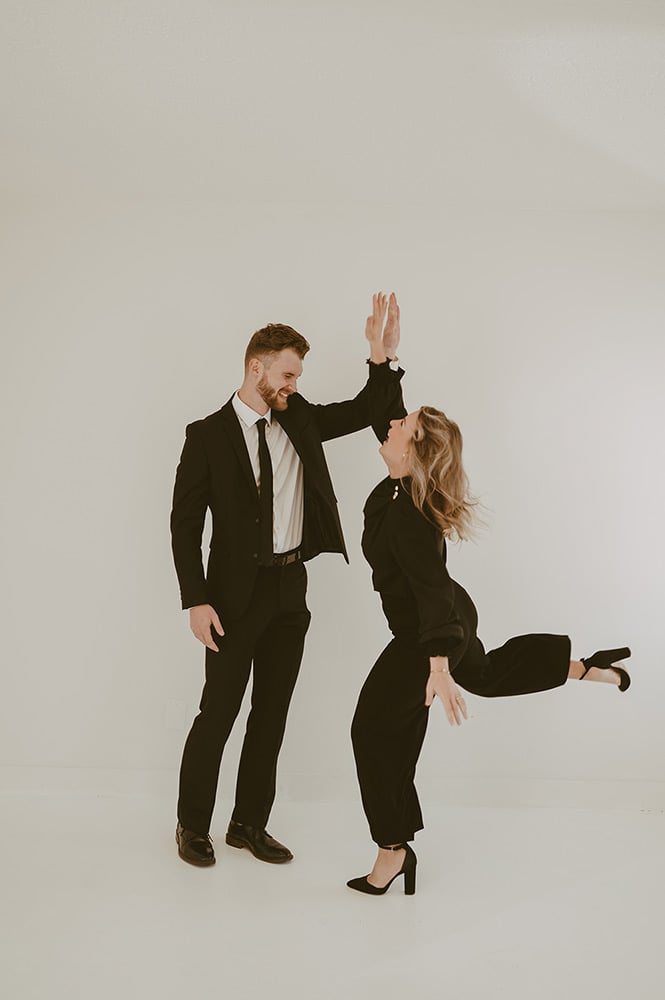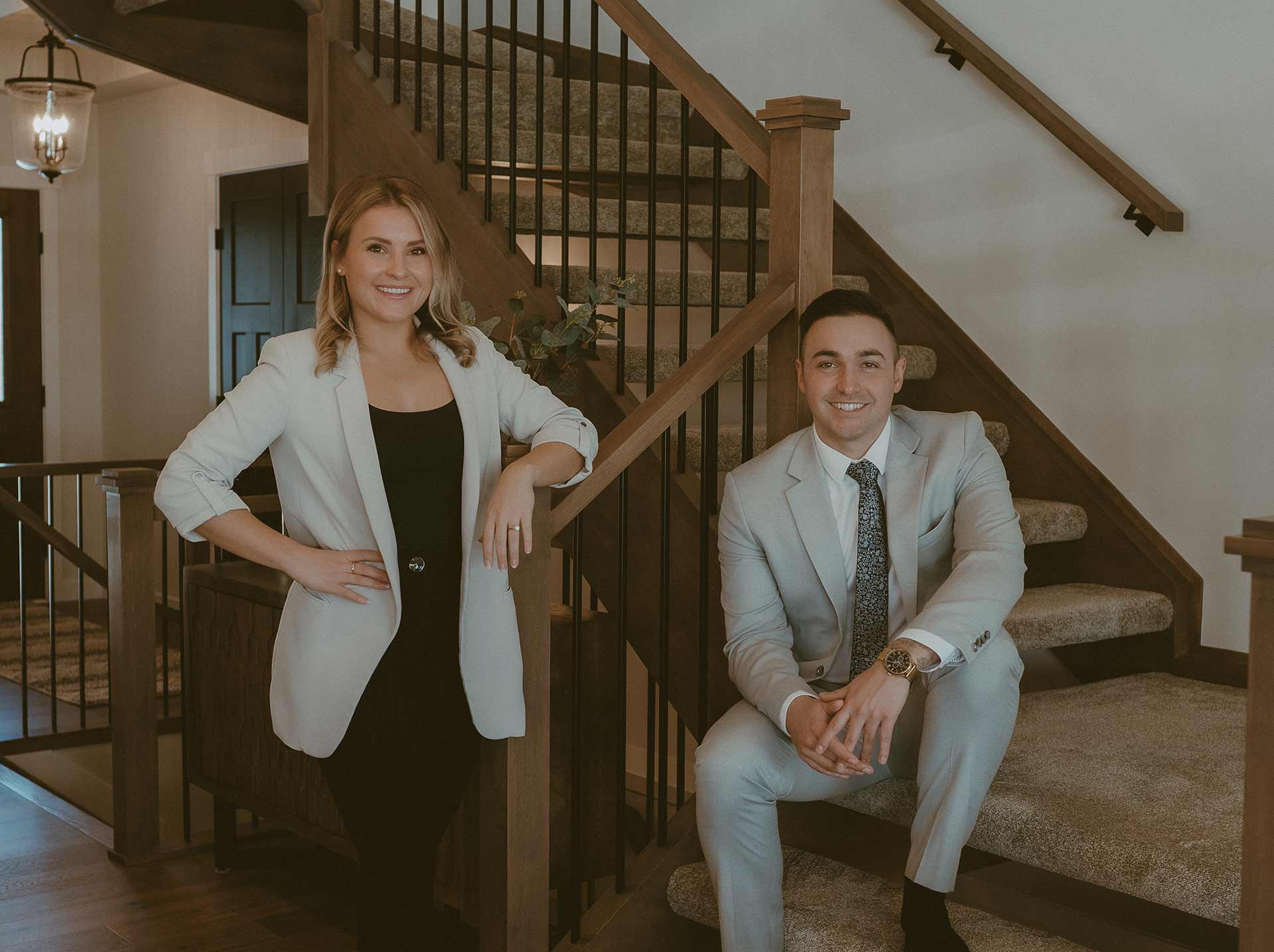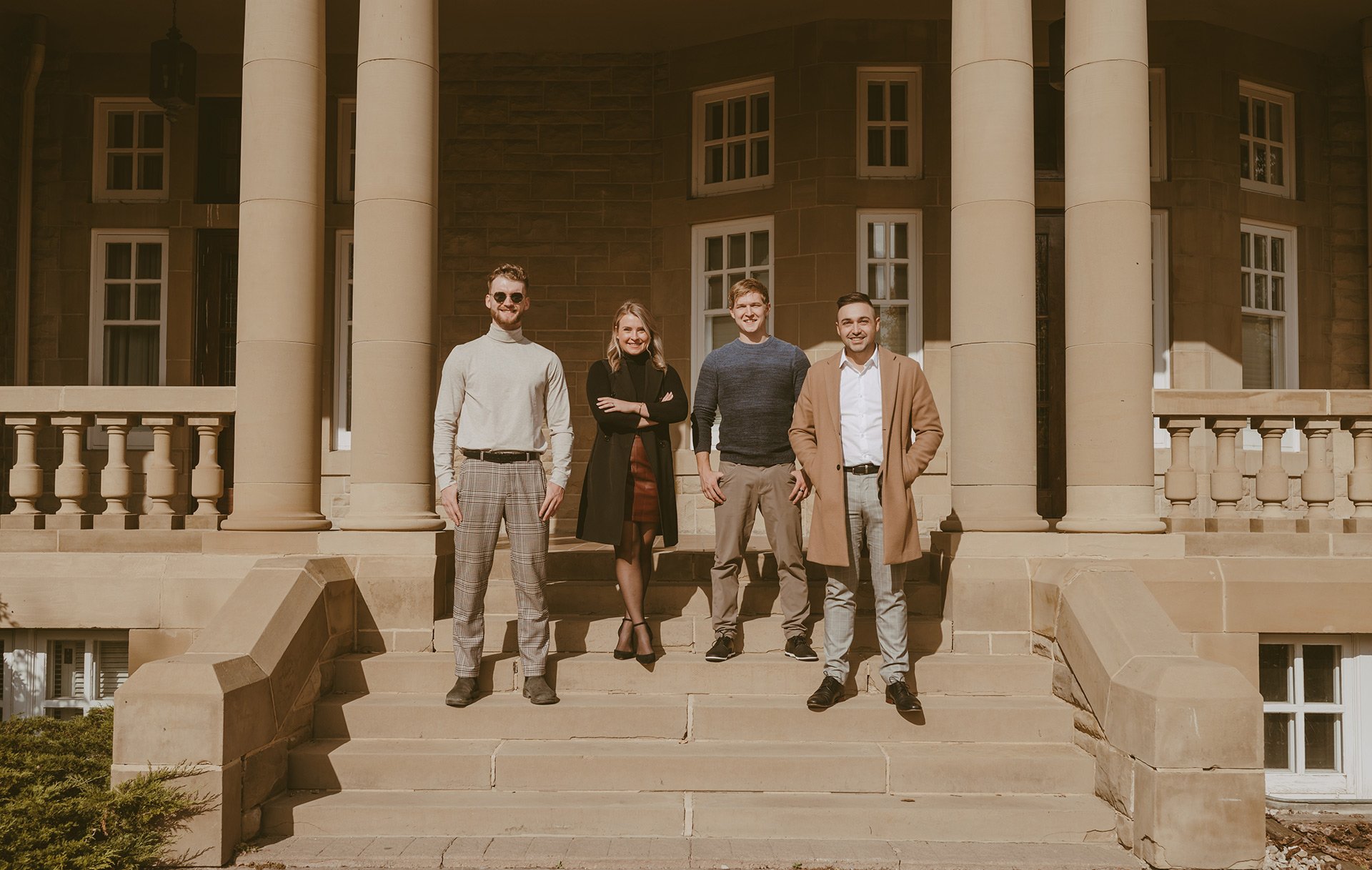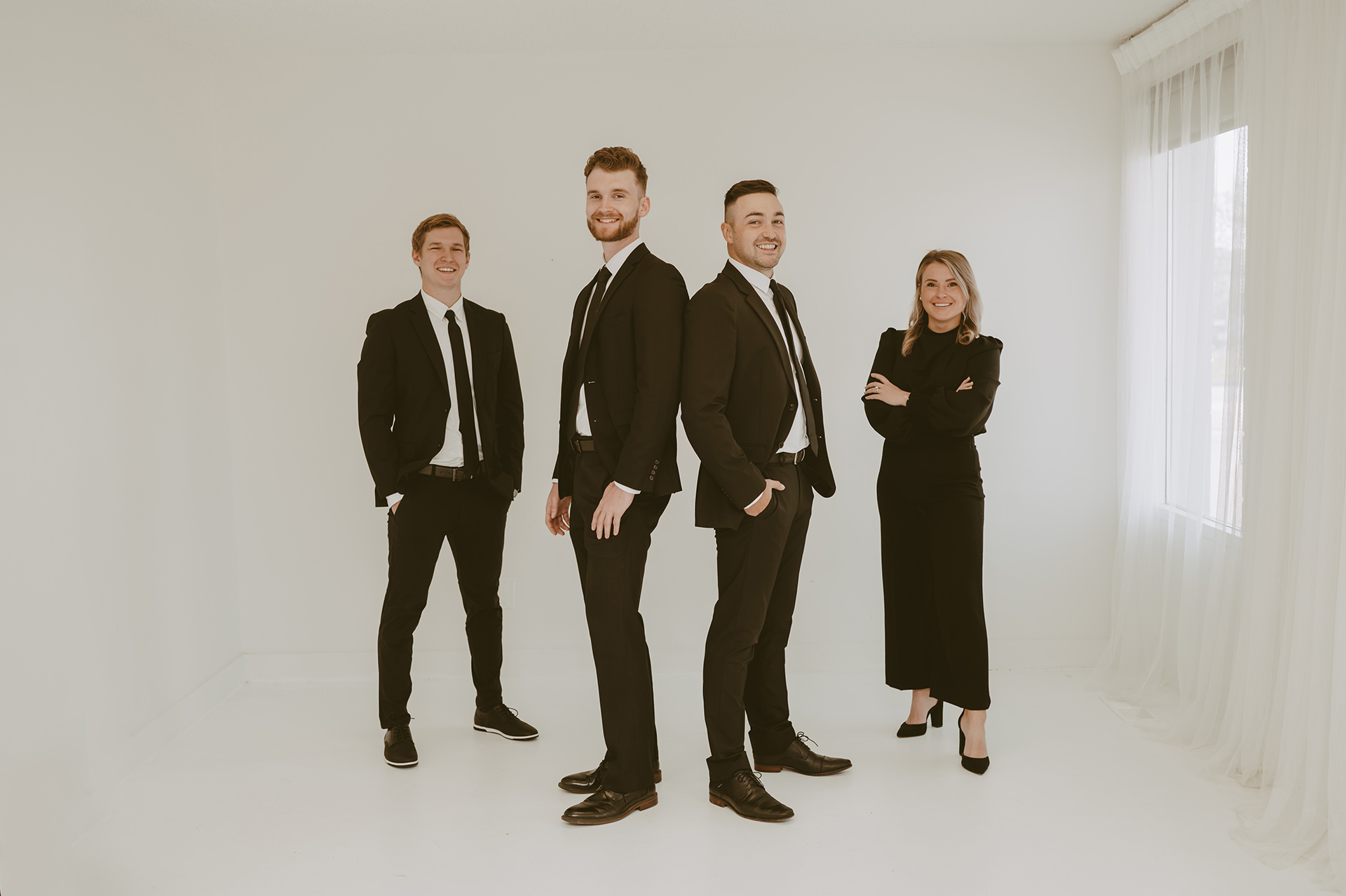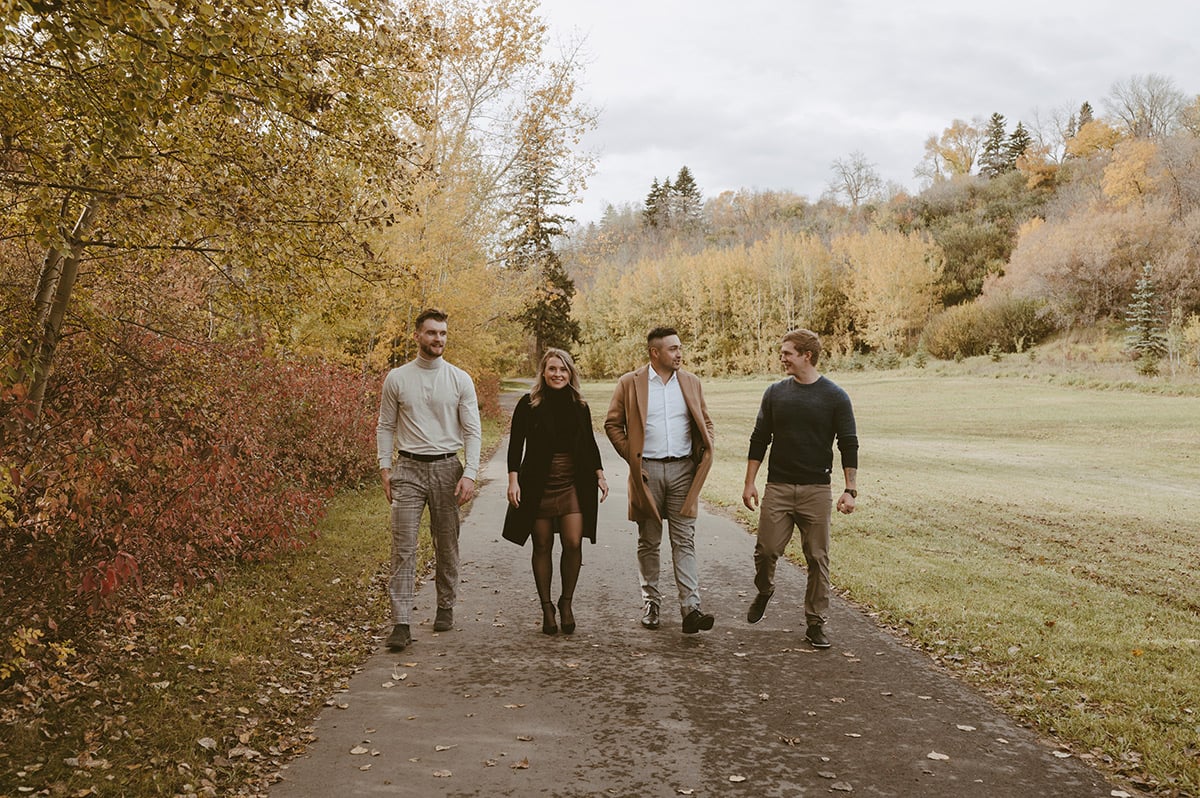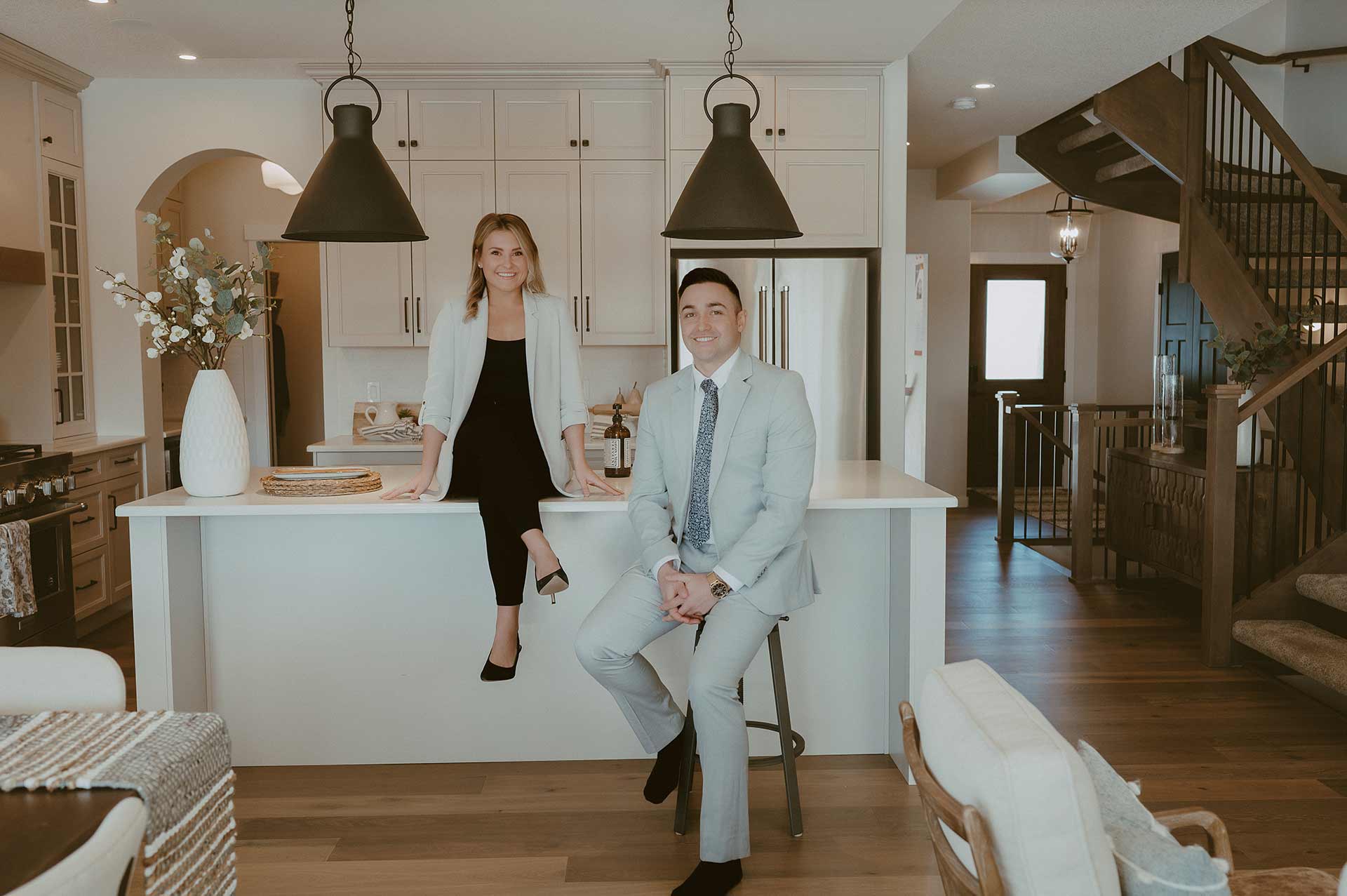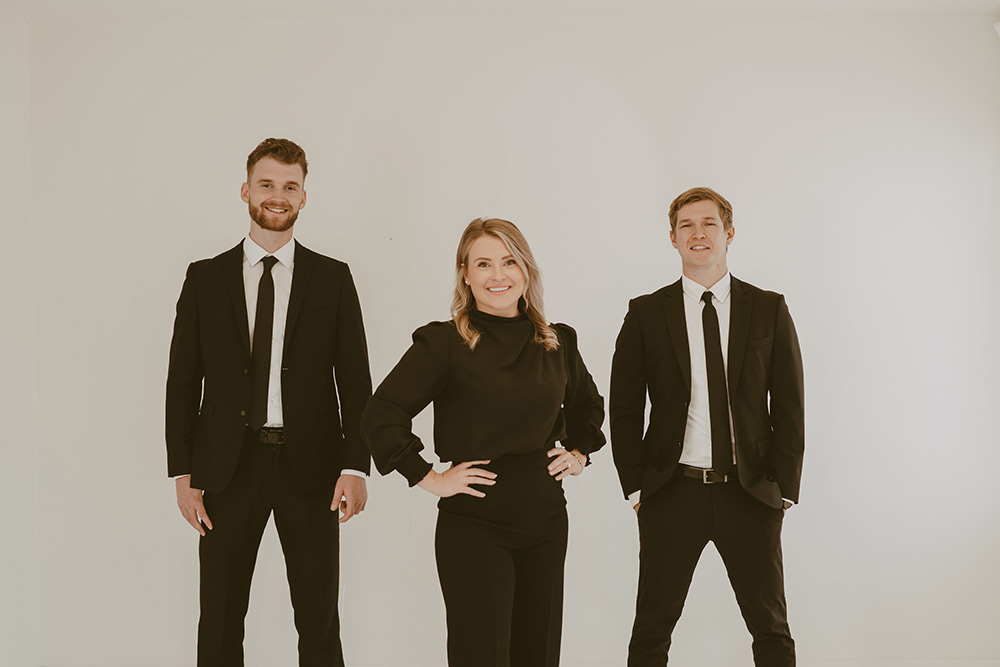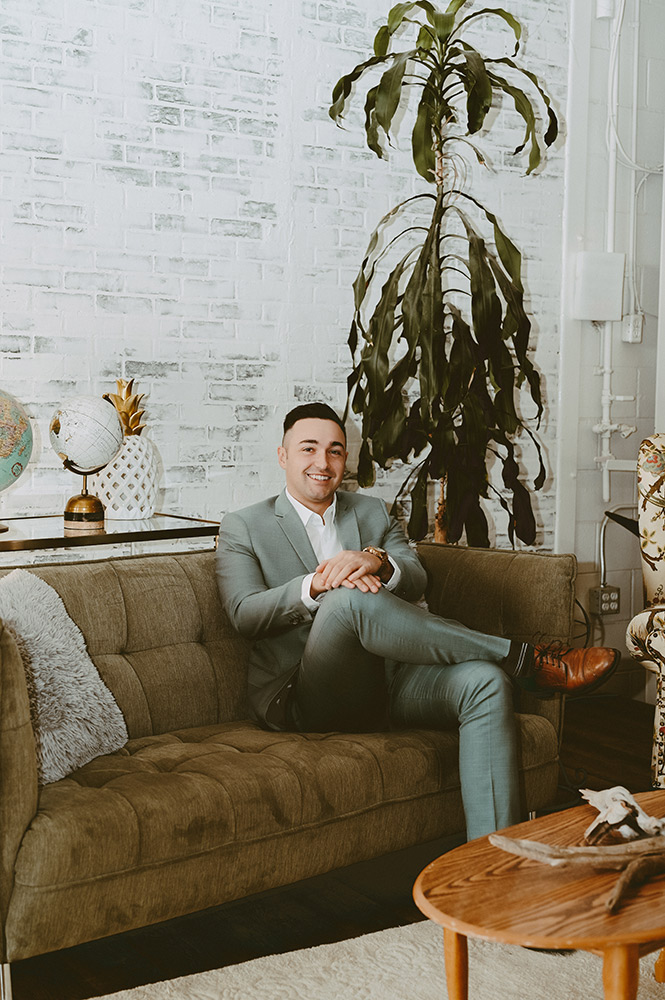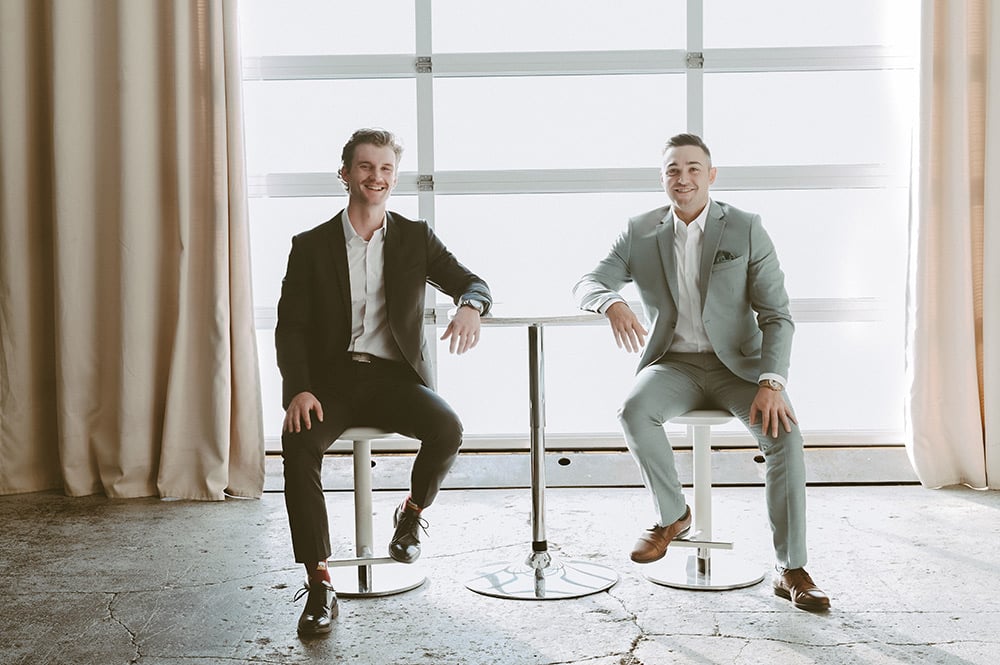 Free Consultation
If you're ready to take the first step towards achieving your real estate goals, don't hesitate to contact Ross Storoshenko and his team at River Valley Realty. With years of experience and a deep understanding of the local real estate market, Ross is dedicated to providing his clients with the highest level of service and expertise to help them make informed decisions about their investments.
Whether you're looking to buy, sell, or invest in real estate in Edmonton or the surrounding areas, Ross and his team have the knowledge and resources necessary to help you achieve success.
So why wait? Contact us today to schedule a consultation and start your real estate journey with River Valley Realty.
A Few Of Our Happy Clients
Testimonials

"A TRUE PROFFESIONAL!!! I had Ross list a home for me , a unique home in St.Albert . The home had a carriage house on the property and was the first of its kind to go to market in St.Albert. Ross navigated the process of listing , negotiating, and closing of the sale of the property in a optimistic and professional manner. He was always available to
…
Read More
answer all the questions I may have had regarding the sale. I have since referred him to friends who have used his services and have had the same experience!!!! THANKS ROSS"
Read Less

"Ross and his team were definately the right choice for us, we knew after our first meet with him he was the agent that we wanted to work with! He always made us feel like we were a priority, and really took the time to understand the needs of our family and help us find exactly what we were looking for. He was always available when we had questions
…
Read More
and we really appreciated both his honesty and willingness to be upfront with us. Even when I would start to get stressed or overwhelmed with the process Ross was great at keeping me optimistic and confident we would find the right house! Thank you Ross for all your hard work, we really appreciate you and the rest of your team and have already recommended you guys to a number of people!"
Read Less

"Bought and sold with Ross with river valley realty. He went up to bat for us for sure. When ever I needed him to deal with something he went and did it right away. I recommend !"

"Ross went above and beyond to find our family a home in the neighbourhood we were looking for. His knowledge and experience made the process so seamless. He was able to look at property's differently and we ended up buying one that we likely wouldn't have considered because one simple change made the house the perfect home for us. We couldn't be ha
…
Read More
ppier!"
Read Less

"Really good experience!"

"Smooth process and exceptional service"

"Ross has represented me and my fiancé twice. First when we were first time home buyers in 2019. And second when we sold and purchased a new house in 2021. Ross is professional, timely, and communicative. He is awesome at what he does and cares about his clients. We 100% recommend Ross for all things real estate!"

"I worked with Ross on buying my house, he was great!! Made it a super fun experience and kept it casual felt like I was looking at houses with a buddy before a realtor. Awesome experience"

"Love Ross. A great realtor and all around great guy to be around. Has done multiple homes for my family and extended family. Highly recommend!"

"Ross was great when searching for our forever home. He took into account all of our preferences and ended up finding us our perfect home that we absolutely love. We cannot recommend him enough."